Music Production WokeShop: Beat Making + Recording | with .zone and Rowdy
CLICK HERE TO SIGN UP FOR THE: Music Production WokeShop

WOKESHOP: Music Production
MEDIUM: Music Production, DJing
LOCATION(S): Blackspace [212 W Main St. Durham Suite 103]
DATES: Thursday October 20th – Thursday December 15th
TIME: 6:30PM – 8:30PM
COST: FREE
MENTOR: Zack "Zone" Woodard and Kevin "Rowdy" Rowsey.
STATUS: OPEN
WHO IS THIS FOR?: Black and Brown youth of African descent
CONTACT: Blackspace Executive Director Kevin "Rowdy" Rowsey: kjrowsey@gmail.com
DESCRIPTION: Music Production is a journey into the world of beat making, recording and mixing.
CLICK HERE TO SIGN UP FOR THE: Music Production WokeShop
About Rowdy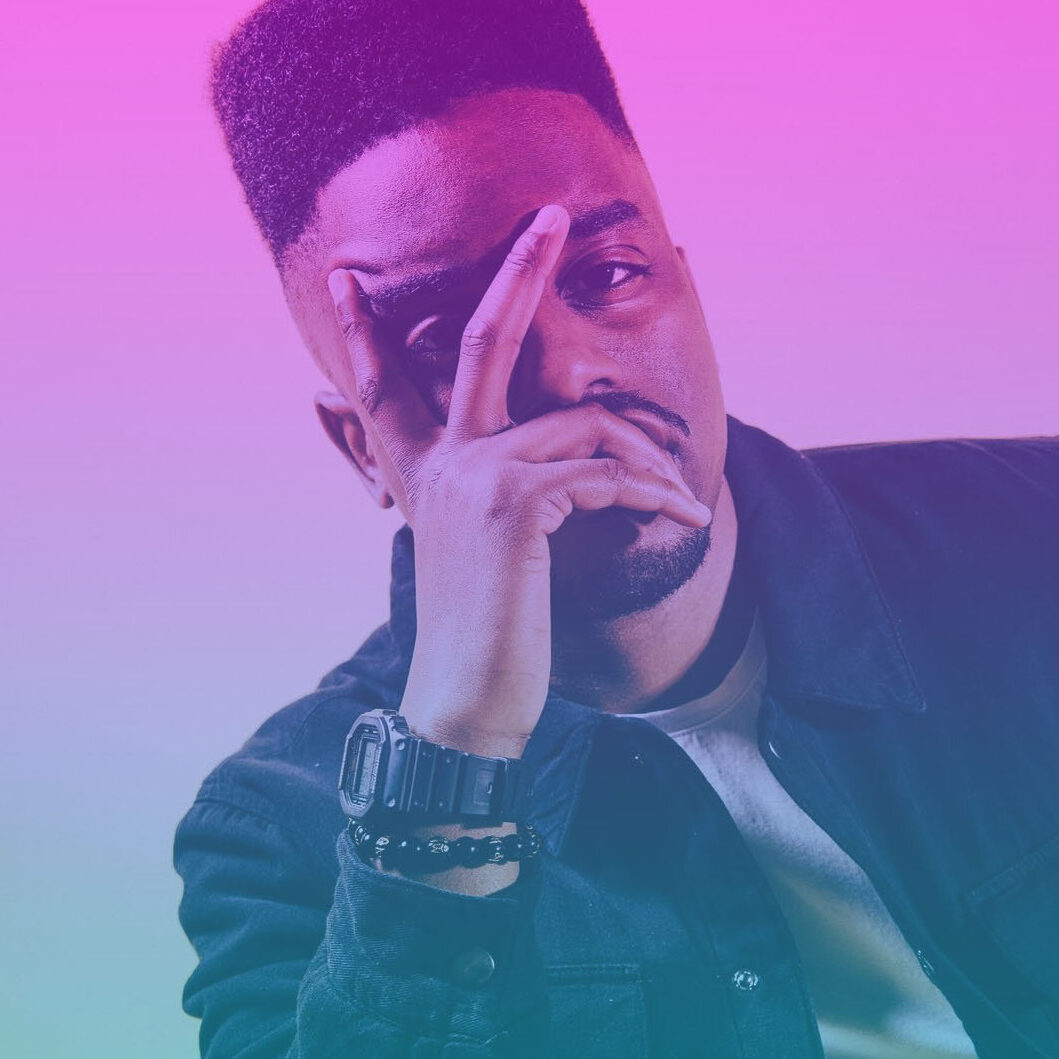 Kevin "Rowdy" Rowsey II is a National Recording Artist, Record Executive, Educator and PhD candidate based in North Carolina. Rowdy is the Executive Director of the Afrofuturist Teen Center Blackspace, which was an incubator for him to co-found the Grammy-nominated record label Only Us. Rowdy is a Hip Hop Ambassador through the U.S. Department of State and the Next Level Hip Hop Program, and has rocked stages and classrooms from Mexico to the Cherokee Nation. Rowdy has been featured on BET, NPR, PBS Kids, and has given a TEDX talk on the importance of Hip Hop Culture. Rowdy is part of the national collective No9to5 Music, and plays with a live Jazz Band (J) Rowdy & The Night Shift which was nominated for a 2017 Carolina Music Award. Rowdy is the founder of two triangle area cyphers – The UNC Cypher (UNC-CH) and the Med City Cypher (Downtown Durham). Rowdy earned his BA from UNC Chapel Hill and his Masters of Arts in Teaching from UNC Greensboro, where he is currently a PhD candidate, focused on his mission: to spread southern hip hop at a national and international level through performance, writing and educational workshops and inspiring the culture through the craft.