Blackspace is an Afrofuturism digital makerspace based in Durham, North Carolina. We offer local teens free WokeShops in the digital and creative arts, including videography, electronic music production, spoken word poetry, puppetry, coding and 3D printing. View our full calendar of WokeShops, programs, and events to join us in deep space.
Blackspace was recently featured on BET's late night show The Rundown with Robin Thede! Shouts to Spaceship Capitan Pierce Freelon for telling our story on national television. Help us continue to grow. Become a sustainer! #FundAfrofuturism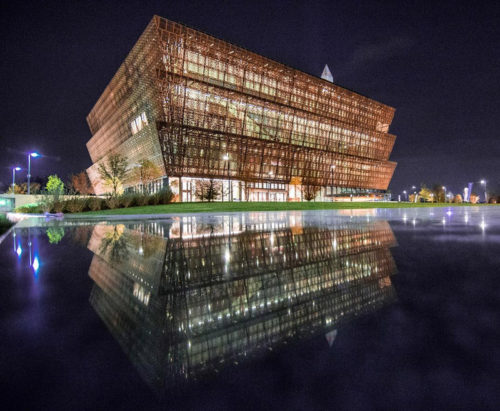 Blackspace is partnering with NCCU and GHC to charter a bus to DC to visit the National Museum of African American History and Culture on April 14th. We will drive up to DC early on the morning of Saturday, April 14th and return that same night. This trip is free but seats are limited, so Blackspace students and families will be selected via a lottery system. Click here to sign up!