Blackspace is an Afrofuturism digital makerspace where young afronauts can learn about spoken word poetry, digital storytelling, street griot, and creative coding free of charge. View our full Calendar of wokeshops, programs, and events to join us in deep space.
Blackspace was featured on The Rundown with Robin Thede! What an incredible honor. Shouts to Spaceship Capitan Pierce Freelon. Help us #FundAfrofuturism at: patreon.com/fundafrofuturism.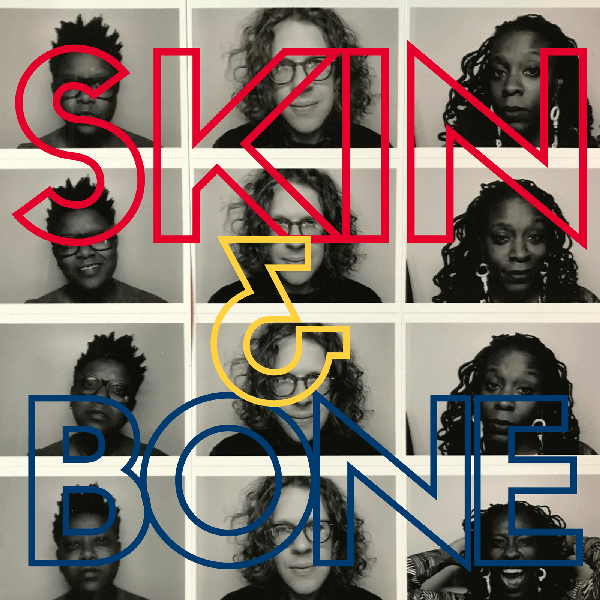 Support Blackspace by purchasing the digital track Skin and Bone by Phil Cook featuring Shirlette Ammons and Tamisha Waden. All proceeds will go towards Blackspace programming and sending our afronauts to Brave New Voices!