Fall 2022 WokeShop *now closed* The Mis-Education of Afronauts: Breaking Down Self Love and Community Through Lauryn Hill and bell books | with Lauren & Lani

WOKESHOP: The Mis-Education of Afronauts: Breaking Down Self Love and Community Through Lauryn Hill and bell books
MEDIUM: Poetry, Spoken Word 
LOCATION: Blackspace [212 W Main St. Durham Suite 103]  
DATES: Monday nights: October 17 — November 14 (final presentation TBD) 
TIME: 6:00PM-8:00PM 
COST: FREE 
MENTOR: Lauren Bullock and Lani (see bio below) 
STATUS: OPEN — CAP at 14 students
WHO IS THIS FOR?: Black and Brown youth of African descent
CONTACT: Blackspace Executive Director Kevin "Rowdy" Rowsey: [email protected]
Blackspace Mentor Lauren Bullock: [email protected]
Blackspace Mentor Lani: [email protected]
DESCRIPTION: Join Lauren and Lani for a poetry WokeShop that takes wordsmiths on a journey of self exploration and self reflection. This workshop will explore themes in hip hop, black feminism and black literature through the works of bell hooks and Lauryn Hill.
About Lauren Bullock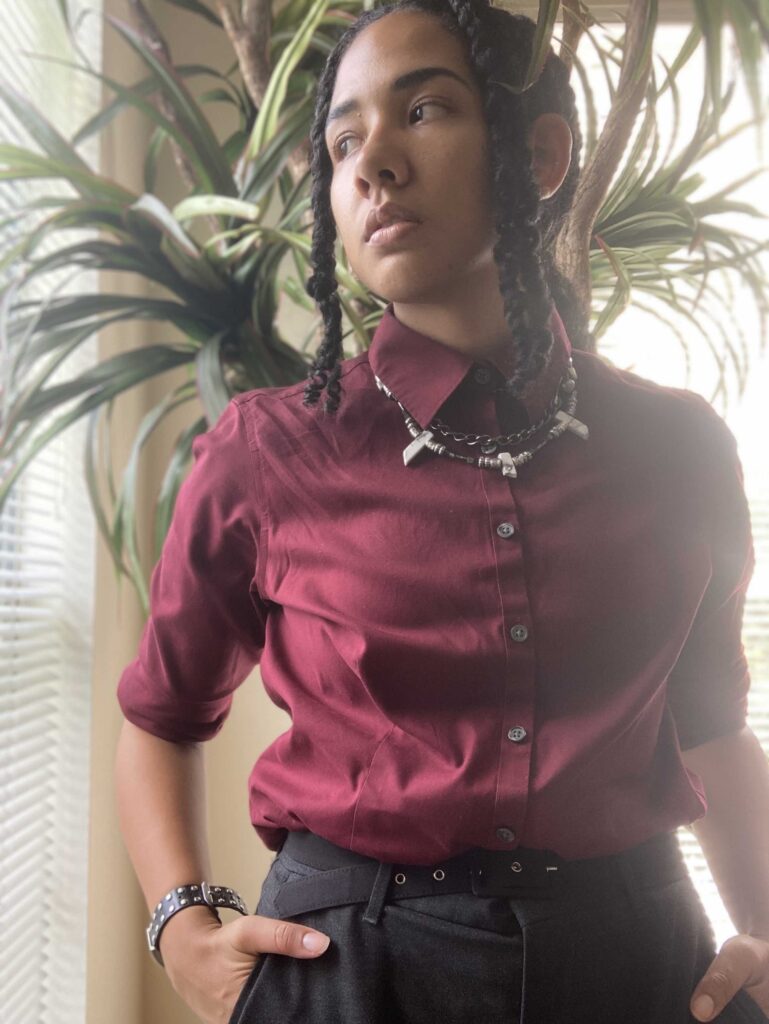 Lauren Bullock is a queer genderfluid multiracial writer, performer, teacher, events organizer, and model. Lauren's work appears on AFROPUNK.com, Button Poetry, The Smithsonian Asian Pacific American Center, The Human Rights Campaign, and more. Lauren earned acclaim for pop culture commentary through editorials on Black Nerd Problems and serving as poetry editor for FreezeRay Poetry. To date, Lauren has organized 7 international and regional arts conferences or festivals, and 5 monthly series, including the international youth poetry slam festival Brave New Voices. Lauren has also been a member of 3 CUPSI slam teams, 2 Southern Fried Poetry Slam teams, 2 National Poetry Slam teams, and has coached 4 BNV as well as 1 CUPSI slam teams. When not creating Lauren enjoys fighting crime as a costumed vigilante of many aliases.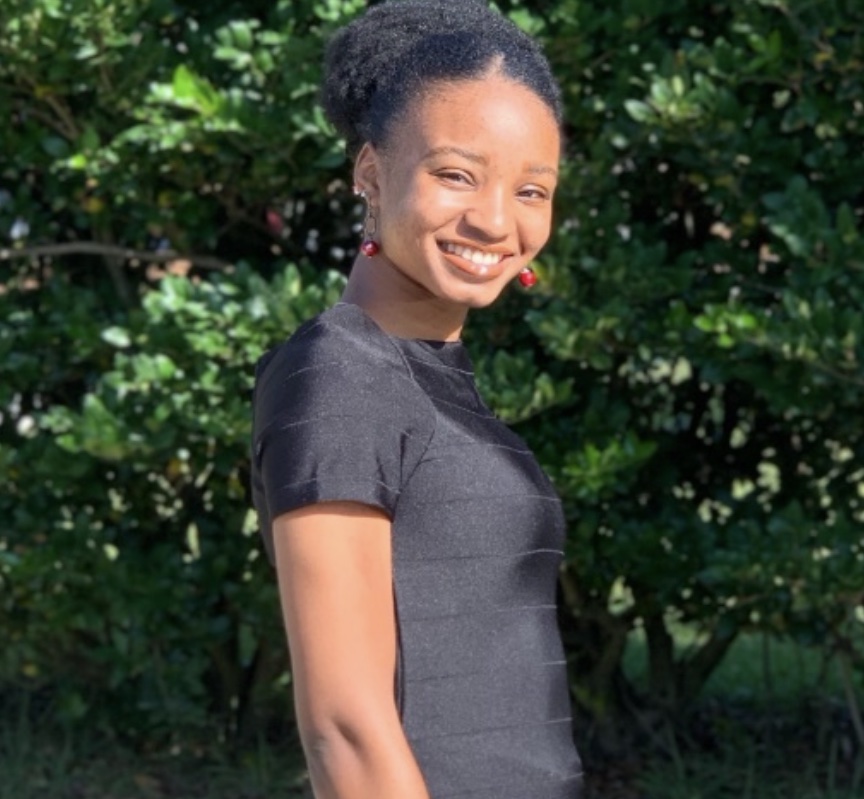 Alani Rouse is a Senior studying African American Diaspora Studies at the University of North Carolina at Greensboro. They are from Durham, North Carolina and graduated from Durham Performance Learning Center in 2018. Upon graduating high school, they worked with a cohort of other students at the Southern Coalition for Social Justice to raise the age for minors charged as adults to 18. While in college Alani has been published in several literary magazines, won awards for her work in the community and has worked to continue being a leader and a light. In the last year Alani led a poetry workshop at PBS's Rootle event and performed at the NYC Youth Summit 2022. Currently, Alani does work with the Ella Baker Organizing Collective and Girls for Gender Equity. Alani plans to use her talents to teach healing via the arts and to be an educator to Black children.