SPACE IS THE PLACE!
2023 WOKESHOPS LAUNCH IN FEBRUARY! 
Blackspace offers teens of African descent free WokeShops in the digital and creative arts. We are announcing our 2023 WokeShops in February.

Click here to see an overview of last Fall's 2022 WokeShops & Events. 
In 2022, Blackspace re-opened in-person WokeShops for the first time since the pandemic. In 2020-2021 our physical space was temporarily closed due to COVID-19 so we partnered with NCCU Accord, PBS North Carolina, Only Us Media,  Bimbe, Dreamville and others to co-sponsor virtual and outdoor programming, including an educational TV series, 6-week virtual writing camp, Med City Cypher, and WonderBop. We were thrilled to re-launching our in-person indoor programming and look forward to more in 2023! 
To stay in touch and for more updates, join our mailing list. 
Panny got you down? Listen to the relaxing vibrations of our LoFi Hip Hop album DurhamFi, inspired by our home the City of Durham, created in collaboration with Discover Durham and produced by Blackspace youth. Click image below or click here to stream on Spotify (album art Durham-based Black woman illustrator & animator @bunny_fart).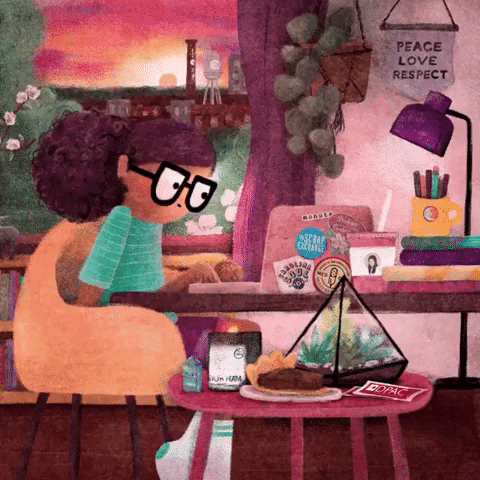 Check out Blackspace's album Revenge of the Afronauts, Executive Produced by J Rowdy and mixed by Blackspace youth under the guidance of producer and sound engineer Rem. REVENGE is an album of original, refreshing North Carolina Hip Hop. Click here to listen to a podcast of the Afronauts on NPR/WUNC's The State of Things talking about the album. Stream the album on Soundcloud here.
Blackspace was featured on BET's late night show The Rundown with Robin Thede!

Blackspace, in partnership with Perkins + Will, Indulge Catering and late architect Phil Freelon, chartered a bus to DC to visit the National Museum of African American History and Culture. Click here to view our recap video and watch testimonials with Genesis, Brentton, Jewel and Alex.