Fall 2022 WokeShop *now closed*: Podcast & Video Production | with kynita & AJ
WOKESHOP: Podcast & Video Production
MEDIUM: Podcast, Video Production, Storytelling
LOCATION: Blackspace [212 W Main St. Durham Suite 103]
DATES: Thursday nights: October 20 — December 15 (final presentation TBD)
TIME: 6:30PM-8:30PM
COST: FREE
MENTOR: kynita and Aj (see bio below)
STATUS: OPEN — CAP at 2 students
WHO IS THIS FOR?: We would prefer to work with Black & Brown youth who identify as gender variant, and the most important qualification is that each individual have an interest in podcasts, audio, visual production and editing.
CONTACT: Blackspace Executive Director Kevin "Rowdy" Rowsey: [email protected]
Blackspace Mentor kynita: [email protected]
Blackspace Mentor AJ: [email protected]
DESCRIPTION: This WokeShop will be an intensive 8-10 week experience, learning how to record and produce a podcast about the Black LGBTQ experience in the South. Afronauts will focus on the experience of gender variant folx in the South, exploring current events, relationships, fashion and surviving the holiday season.
CLICK HERE to sign-up for this WokeShop!
About kynita & AJ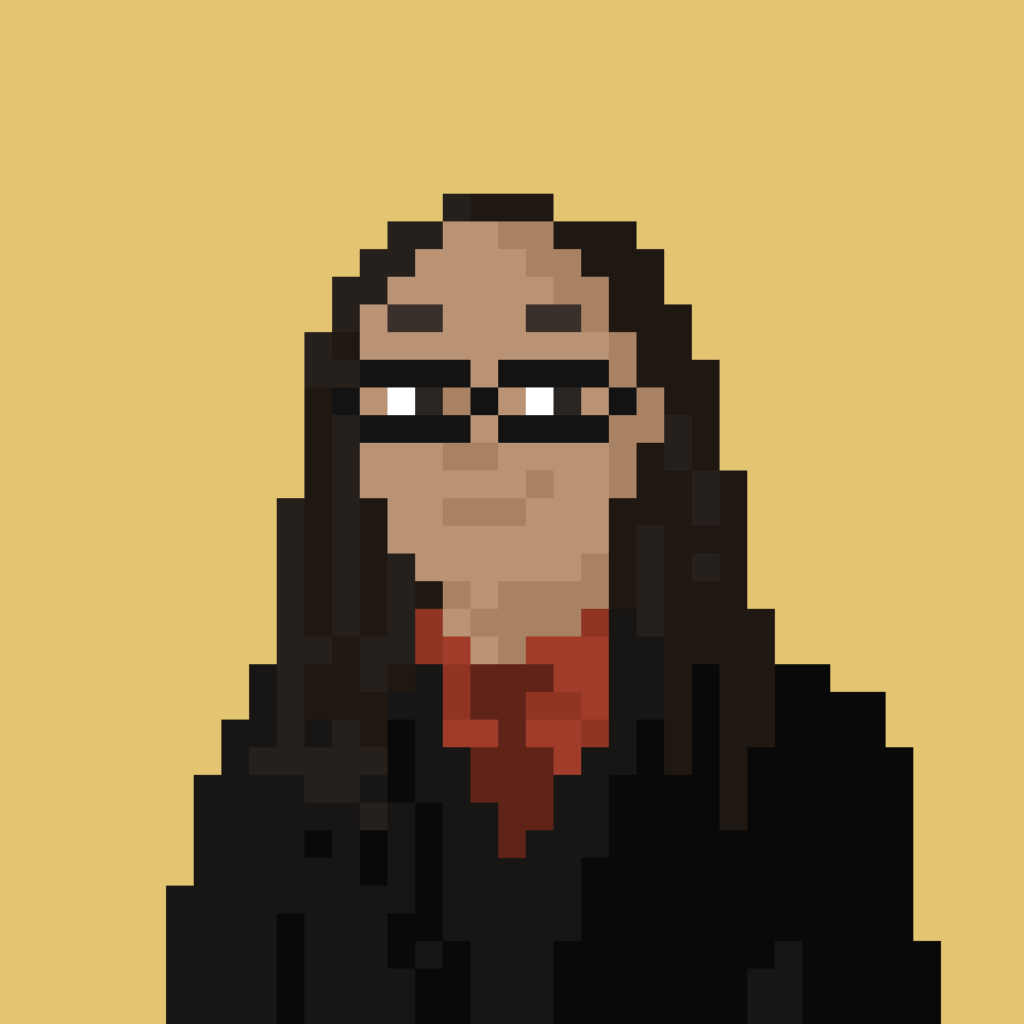 kynita stringer stanback (pixilated above) is an information activist, research designer and storyteller. A seventh-generation North Carolinian and holds two degrees from UNC-Chapel Hill, the oldest public university in the United States, she empowers people to tell their own stories, in their own words, within the context of their own times.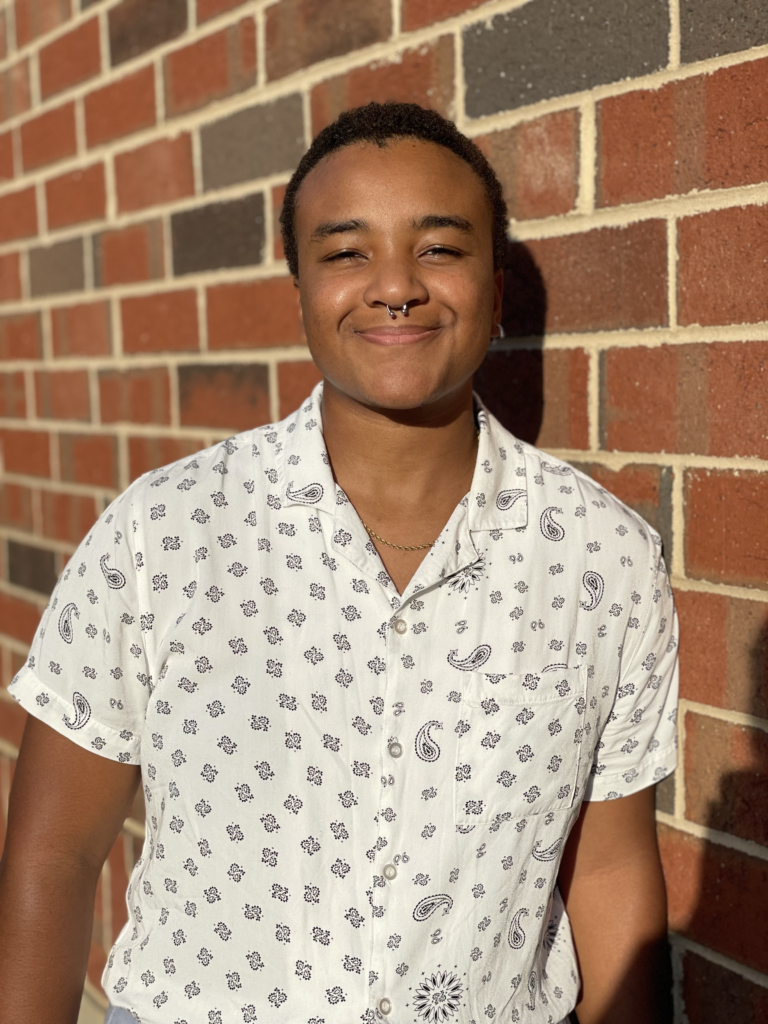 Aj (pictured above) is an Entertainment Arts major concentrating on theater storytelling and Cinema Media production. Aj strives to own businesses in the entertainment, tech, and clothing industry. His goal is to be the first to provide generational wealth to his family while creating philanthropist organizations that help the homeless, orphans, and foster children. "I was raised by a village that taught me strength is in your talent created by God and the Universe, not to motivate, but to inspire the world you seek." Aj is a leader with no title and hopes to inspire a village of emotional, knowledgeable, and financially wealthy human beings.