Media + Technology WokeShop: Sacred Tech
CLICK HERE GET MORE INFO ABOUT THIS WOKESHOP!

WOKESHOP: Sacred Tech
MEDIUM: Music Production, Audio Engineering, Live Sound, DJing
LOCATION(S): Blackspace [212 W Main St. Durham Suite 103]  
Northstar Church of the Arts [220 W Geer St. Durham] 
Rubies [347 W Main St. Suite B *upstairs* Durham, NC 27701] 
DATES: ***WE ARE STILL COORDINATING WITH MULTIPLE VENUES TO MAKE THIS WOKESHOP HAPPEN, SO PLEASE SIGN UP AND STAY TUNED FOR MORE INFORMATION***
TIME: TBD 
COST: FREE 
MENTOR: Rem the GOAT
STATUS: OPEN
WHO IS THIS FOR?: Black and Brown youth of African descent
CONTACT: Blackspace Executive Director Kevin "Rowdy" Rowsey: [email protected]
Blackspace Mentor Rem The GOAT: [email protected] 
DESCRIPTION: Sacred Tech Audio is a journey into the world of music technology. The aim of this workshop is to find a path within music production, audio engineering, DJing and live sound for the budding mind.
CLICK HERE GET MORE INFO ABOUT THIS WOKESHOP!
About Rem The GOAT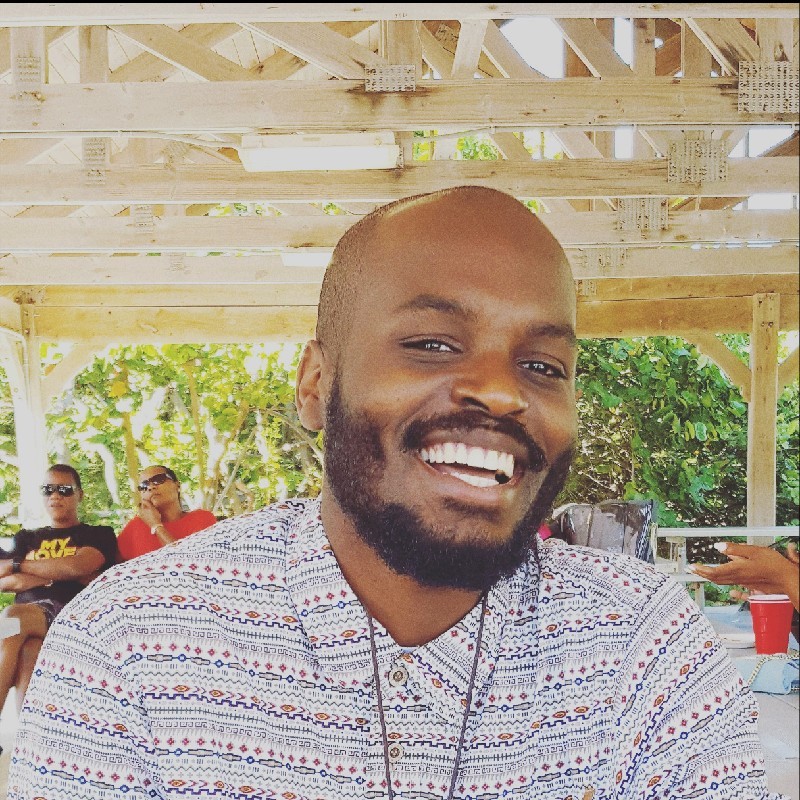 Rem is a producer and engineer hailing from Miami, FL and currently calls Durham, NC home. He has worked with artists such as Denzel Curry, Sunni Colon, Freeway, Big Rube and many more. A facilitator at Blackspace, he has been involved in many works such as Durhamfi and Pierce Freelon's Grammy nominated "Black 2 the Future". Currently running a multimedia company called OnlyUs, Rem is focused on the next burgeoning talent coming from Durham.