What is Blackspace?
Blackspace is a digital makerspace based out of Durham and Chapel Hill, North Carolina. We offer Black and Brown youth a breathing space to manifest their dreams by any medium necessary. We need your help to #FundAfrofuturism and sustain our free community programs.
Who is Blackspace?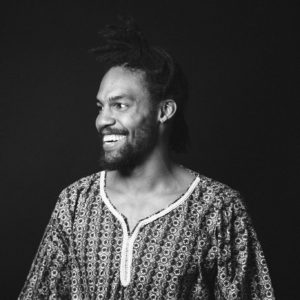 Pierce Freelon | The Founder
Blackspace founder Pierce Freelon is an Afrofuturist. Born and raised in Durham, North Carolina his parents and grandmother fed him a steady diet of Star Trek: the Next Generation, the Museum of Life and Science, and Afrocentricity. After graduating with degrees in Black Studies from UNC Chapel Hill (BA) and Syracuse University (MA), he started searching for ways to answer his calling to art and activism. Pierce found early success co-founding the Emmy-award winning PBS web-series, Beat Making Lab™. Blackspace was founded a year later, as a necessary next step towards bridging the racial divide in tech, and providing safe space for youth to flourish.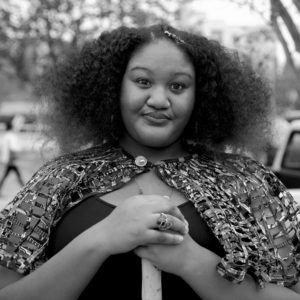 Mariah M. | Manifestor of Dreams
Mariah M. is a Black queer femme poet and organizer and is the Program Director and Slam Master for Blackspace Poetry and the Blackspace Youth Poetry Slam Team. She is a 2017 Emerging Poets Incubator Fellow of the National Poetry Foundation and Crescendo Literary. One of the dreams she is currently manifesting is to be a full-time and fully-funded poet-in-residency for Blackspace and to teach literacy to Black and Brown youth of Durham via the mediums of poetry and spoken word. She is also a member of the Durham chapter of BYP100.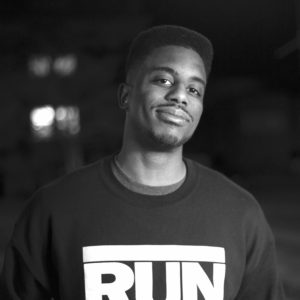 J Rowdy | The (Black) Alchemist
Joshua "Rowdy" Rowsey is an underground North Carolina recording artist, actor/improviser, and writer featured on NPR, DJ Booth, Indy Week, and various national publications. Rowsey helped found the DURM Cypher which meets every Friday in Downtown Durham at 9:19, and is a facilitator in the Blackspace Hip Hop Woke Shop led at the American Underground every Thursday.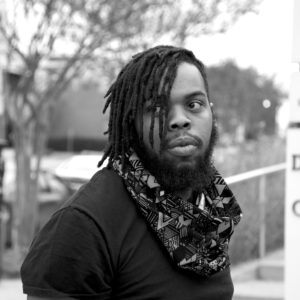 Brentton "The Light Seeker" Harrison
Brentton's true passion is guiding space cadets to their individuality and their own personal "Light or Voice". Brentton is one of our main facilitators at Blackspace Chapel Hill. Dubbed "A Thinker" by the master puppeteer Tarish "Jeghetto" Pipkins, he's a Manifesting Generator and as warm of a person as a Sun. He typically brings light and life to spaces and learning to be himself in his venerability. He's one of our in-house Jerome of All Trades, having talent in many things and eclectic interests. He wants to manifest Radical Black Love everywhere he goes. He is smiley, fun, and humble, and will talk you to Life and Hunger about Food!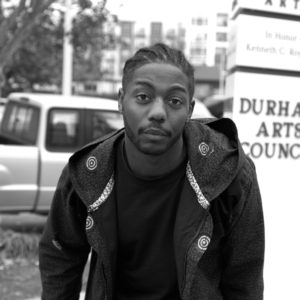 True "Wave Mechanic" Settles
Born in Durham, North Carolina, my position/title in Blackspace is "wave mechanic." My contribution to Blackspace is to turn stories into sounds and sounds into movement. I joined the Blackspace family three years ago as one of its first members. I'm primarily at Black Space Chapel Hill.
The Dream Team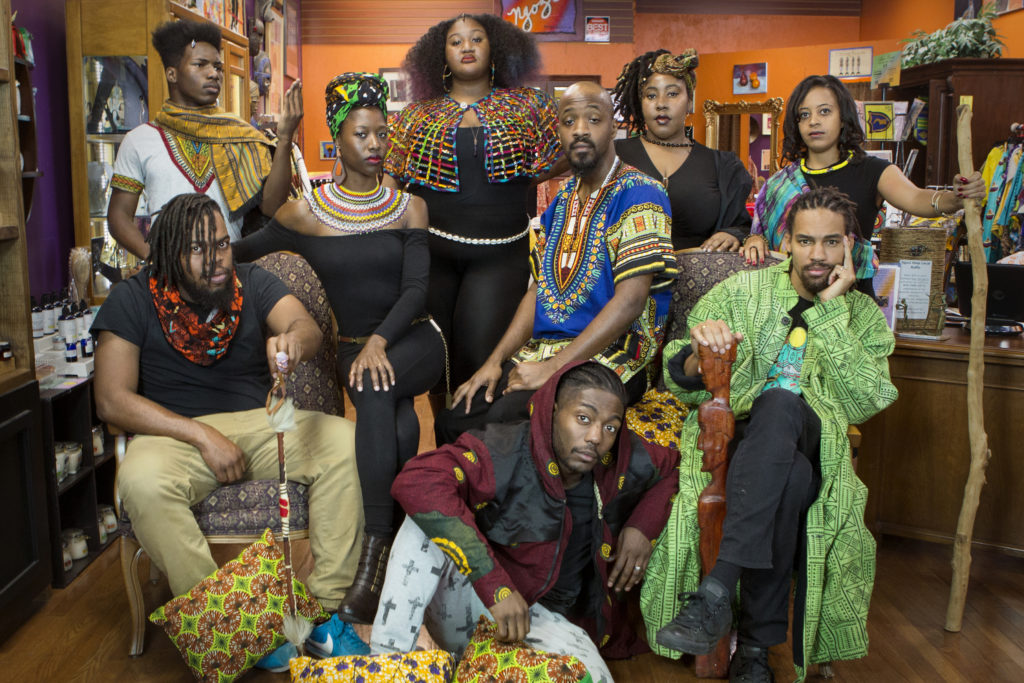 Blackspace recently received an INDY Arts Award – read more here. Read about BLK AGST summer camp in the Huffington Post. Listen to a story about "Cristo Negro" on PRI's The World. Read about 5P1N0K10 in The Indy.